The ultimate Multivitamin package
Our complete package has been specifically developed for patients following gastric sleeve, gastric bypass, gastric band and gastric balloon procedures. This multivitamin is significantly stronger than over the counter options. Recommended for all bariatric procedures.
View Product Here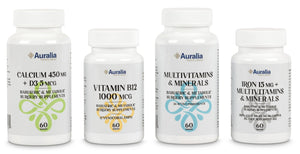 Bluetooth "Smart scales"
Create accounts for your whole family.
Monitors 13 body compositions for tracking health, including weight, BMI, body fat, fat-free body weight, subcutaneous fat, visceral fat, body water, skeletal muscle, muscle mass, bone mass, protein, BMR, and metabolic age.
View product here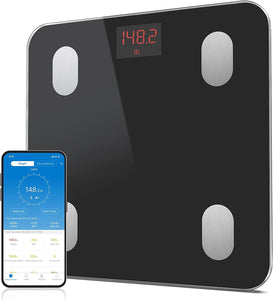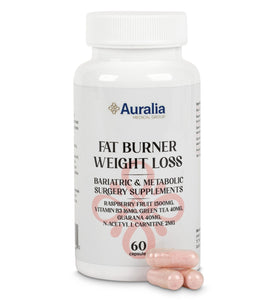 Fat Burner - natural weight loss aid
Speed up your weight loss, with our fat burner weight loss aid. Made using natural ingredients.
Suitable for use in conjunction to all bariatric procedures
View Here
Our location
Auralia,
Unit 2B, Block 71, The Plaza
Parkwest Business Park,
Nangor Road,
Dublin 12,
D12WDN2
Ireland